HOME


South Lakes Fitness and Cycling offers a mix of fitness classes, personal training, mountain biking tuition/guiding and Nordic walking in the Lake District. Have a look around, and feel free to get in touch if you have any questions!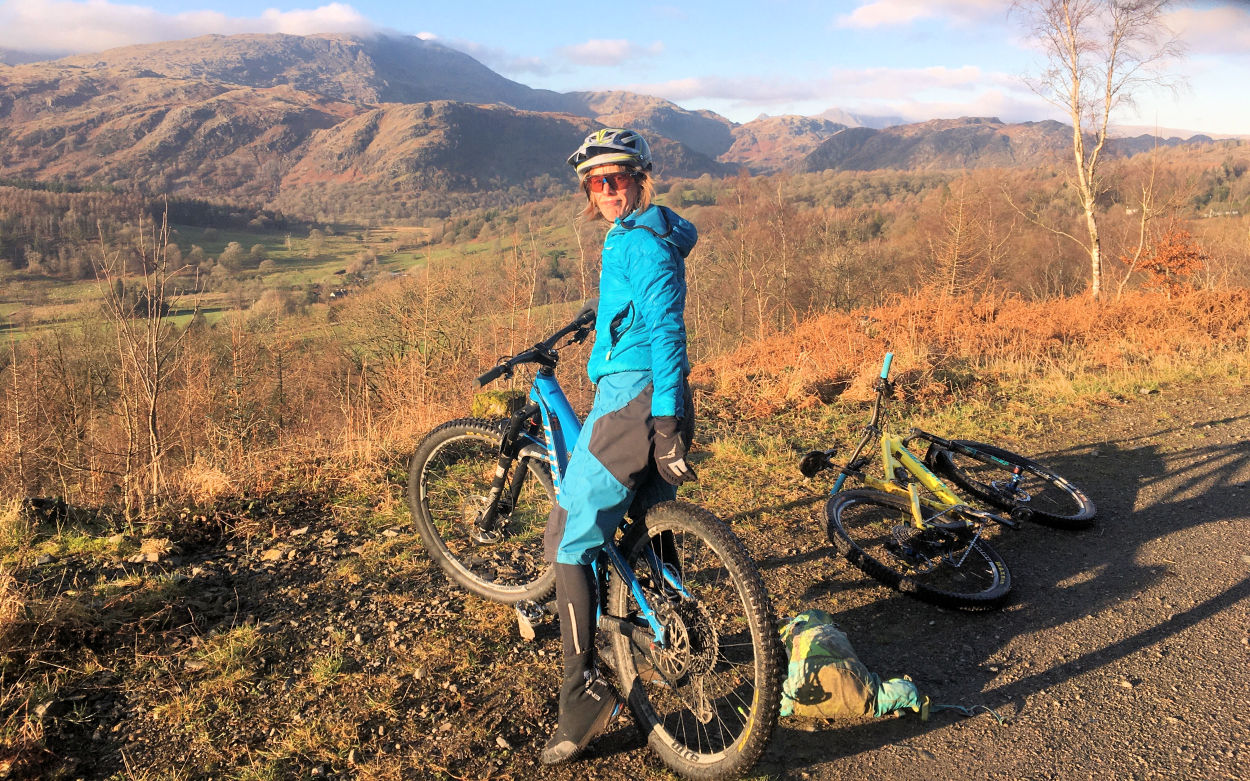 Ren is a competing GB triathlete with over 22 years' experience teaching sports and fitness. She started South Lakes Fitness and Cycling to share her passion for activity and inspire others, of all abilities, to want to lead a healthy, active lifestyle and to be the best version of themselves. She adapts sessions and classes to her clients and loves seeing people improve, whether that be their fitness, mental health or confidence.
You'll always feel that she's 'on your side', looking out for you and helping you push yourself but in a safe and sustainable way.
"I love Ren's classes.. We're a little community and I always feel that Ren looks after each and every one of us tailoring classes/exercises to our individual needs where she can" Mary